Lancashire - Nottinghamshire 2023 live score, scorecard, squad, match news, player stats, live streaming, Cricket score
LAN vs NOT, LAN vs NOT Live Score, LAN vs NOT Scorecard, Vitality Blast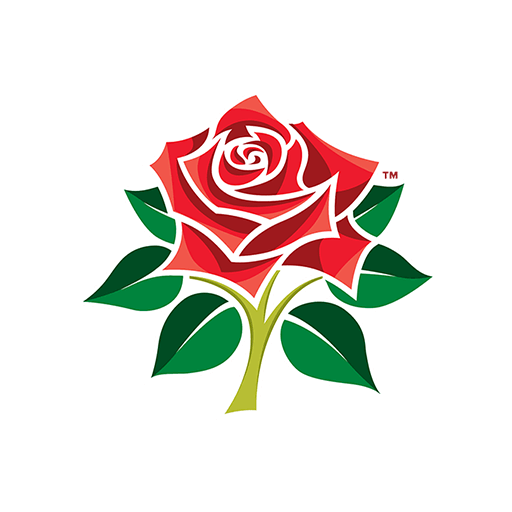 208/4 (20 ov)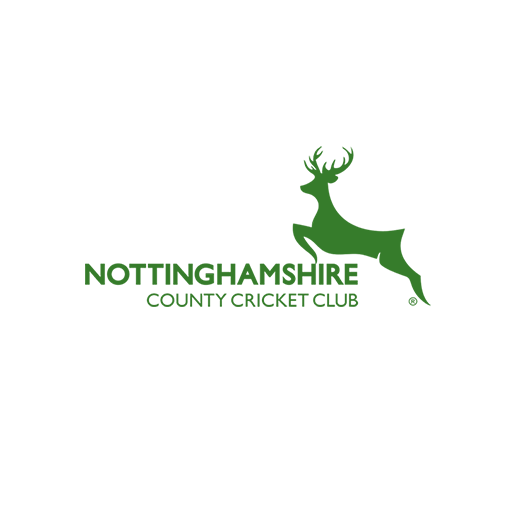 186/5 (20 ov)
LAN won by 22 runs.
ScoreCard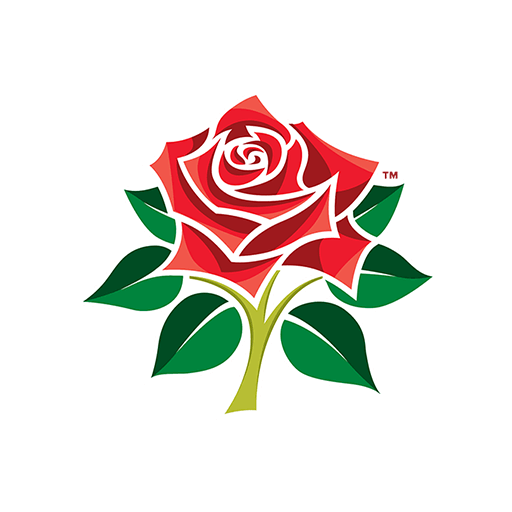 Lancashire Inning
LAN Inning
208/4 (20 ov)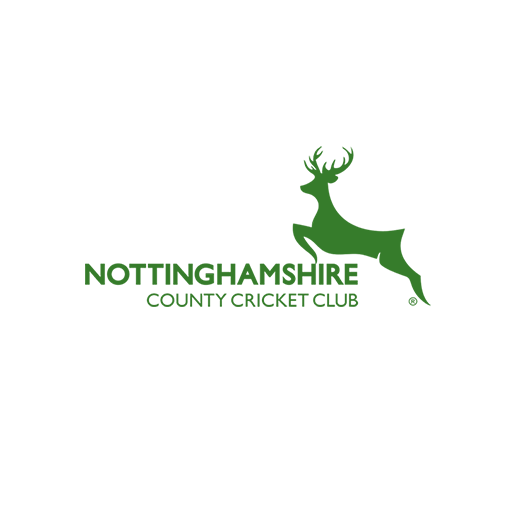 Nottinghamshire Inning
NOT Inning
186/5 (20 ov)
Match Details
Venue
Old Trafford, Manchester
Toss
Lancashire elected to bat
Umpires
Hassan Adnan
Peter Hartley
About Match
Lancashire vs Nottinghamshire live score streaming starts on 27.05.2023 at 17:30 UTC time at Old Trafford, Manchester. Lancashire vs Nottinghamshire are playing against each other in the Vitality Blast 2023.
You can follow all the matches of Vitality Blast 2023 in the Bullscore Cricket livescore section. The match between Lancashire and Nottinghamshire is the North Group of this Vitality Blast 2023. Here on Bullscore Livescore, you can read all the latest news and follow the livescore, team squads, head to head, player statistics, fantasy Cricket prediction and today match prediction of match between Lancashire and Nottinghamshire. You can track real-time livescores with scores being updated automatically every second and ball by ball commentary of the match between the Lancashire and Nottinghamshire.
More details:Lancashire live score, schedule and resultsNottinghamshire live score, schedule and results