Saurabh Ganguli finally replies to the Controversy surrounding Shubham Gill's injury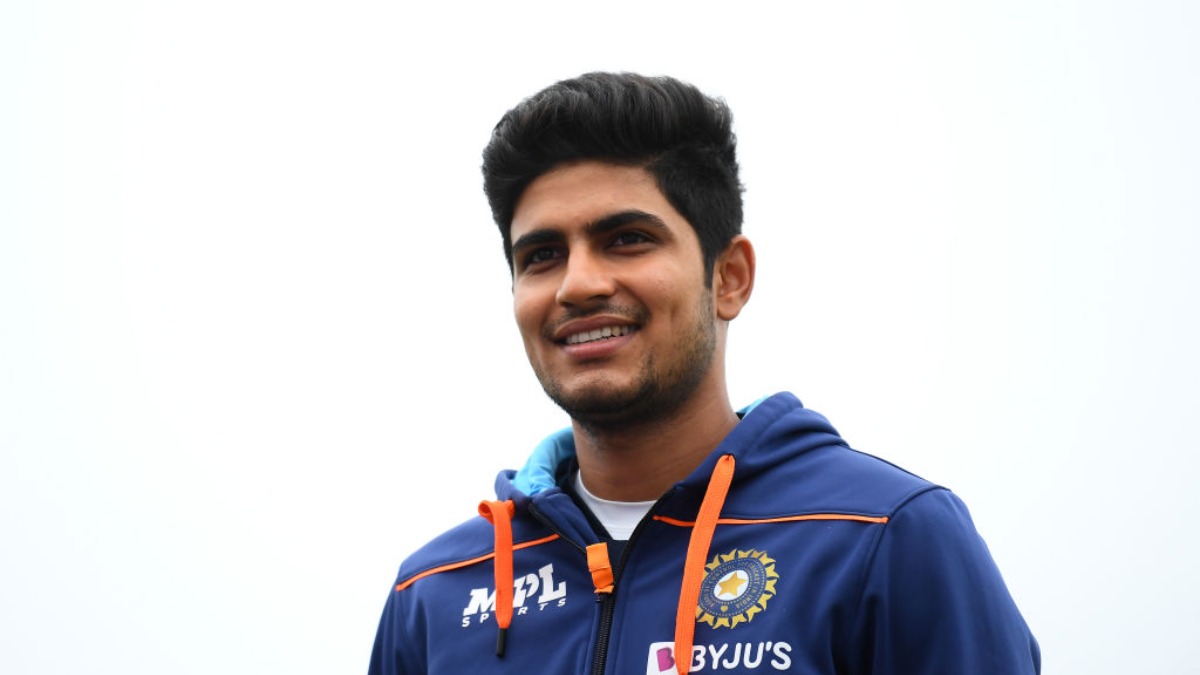 ---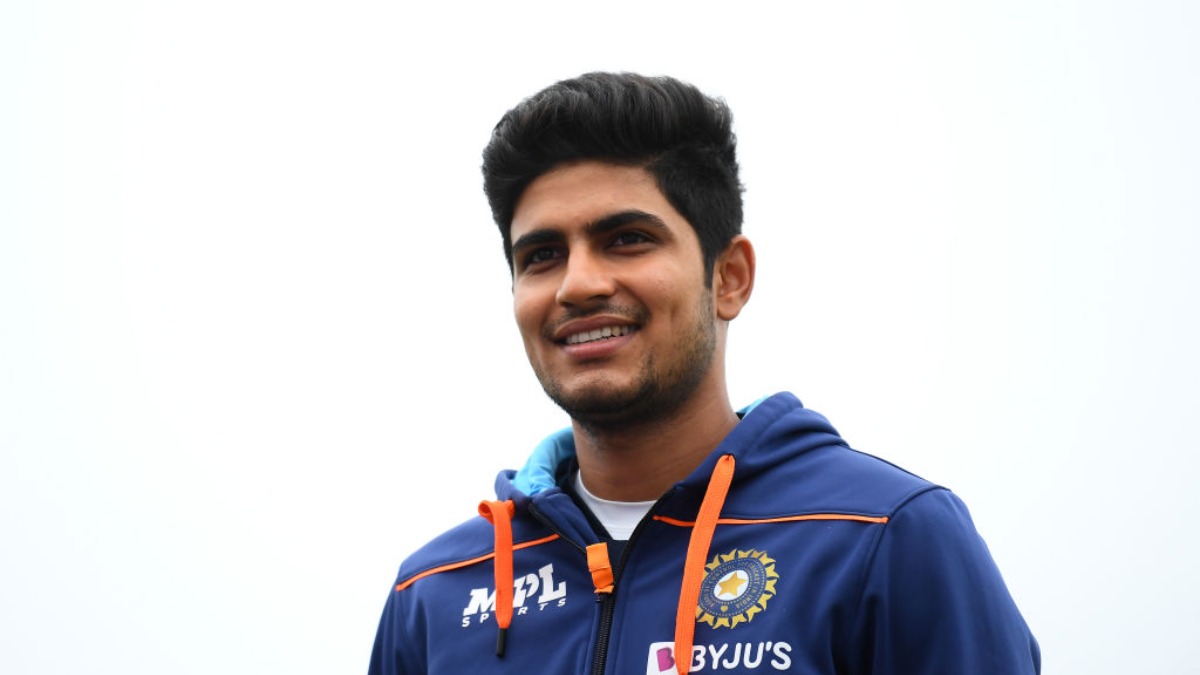 News of Shubham Gill's injury struck a fatal blow to the dreams of the Indian team. He will be unable to make it to the Five test series against England. As his injury is serious in nature, it will take time to heal. Team management is on the lookout for a possible replacement for Shubham Gill.
Team management is said to have sent the request to send back openers Paddikal and Shaw as the replacement for the Shubham gill. But, the BCCI has denied the team management request. This did not go well with team management, thereby triggering the controversy.
It does not mean that the Indian squad does not have a better replacement. in fact they have Mayank Agarwal, KL Rahul, and Abhimanyu Easwaran who can compensate for the absence of Shubham gill.
Five test match series between India and England will begin on August 4. This series will be the first the 2021-23 cycle for the World test championship final.
Lately, Saurabh Ganguly commented on this controversy saying that it was not in his hand to send the players rather it was up to the selectors committee to decide which players to send or which not to send.
When asked about the controversy, Saurabh Ganguli made it clear while addressing the media on his 49 birthday, saying: "That's the selector's call."
Saurabh Ganguli also spoke about the schedule of the remainder of the IPL saying it will go as planned.
"Nothing will happen, we will manage. It will start in September and we will chalk out the nitty-gritty. There will be regret but no one has witnessed such a situation in their entire lifetime. These are exceptional circumstances," he told reporters.
"Last year the World Cup got canceled and this year if again the World Cup gets canceled because of Covid, then it's a massive loss for the game. That's why we have taken it into a safer place," he said.
Live
India A tour of South Africa
SA-A vs IN-A
SA-A
*0/0 ( ov)
IN-A
Stumps : India A elected to bowl
SPH
*76/6 (7.5 ov)
RB
176/2 (8 ov)
Spartans Hospitalet need 101 runs in 1 remai
Live
Nature Isle T10
VHK vs CRD
VHK
CRD
76/5 (5 ov)
Rain Delay : Valley Hikers elected to bowl
Live
Sharjah Hundred League
GED vs ALP
GED
ALP
*38/2 (4.4 ov)
Alif Pharma elected to bat
Scheduled
Nature Isle T10
BAW vs SSS
BAW
SSS
CNT
OV
CS
ND