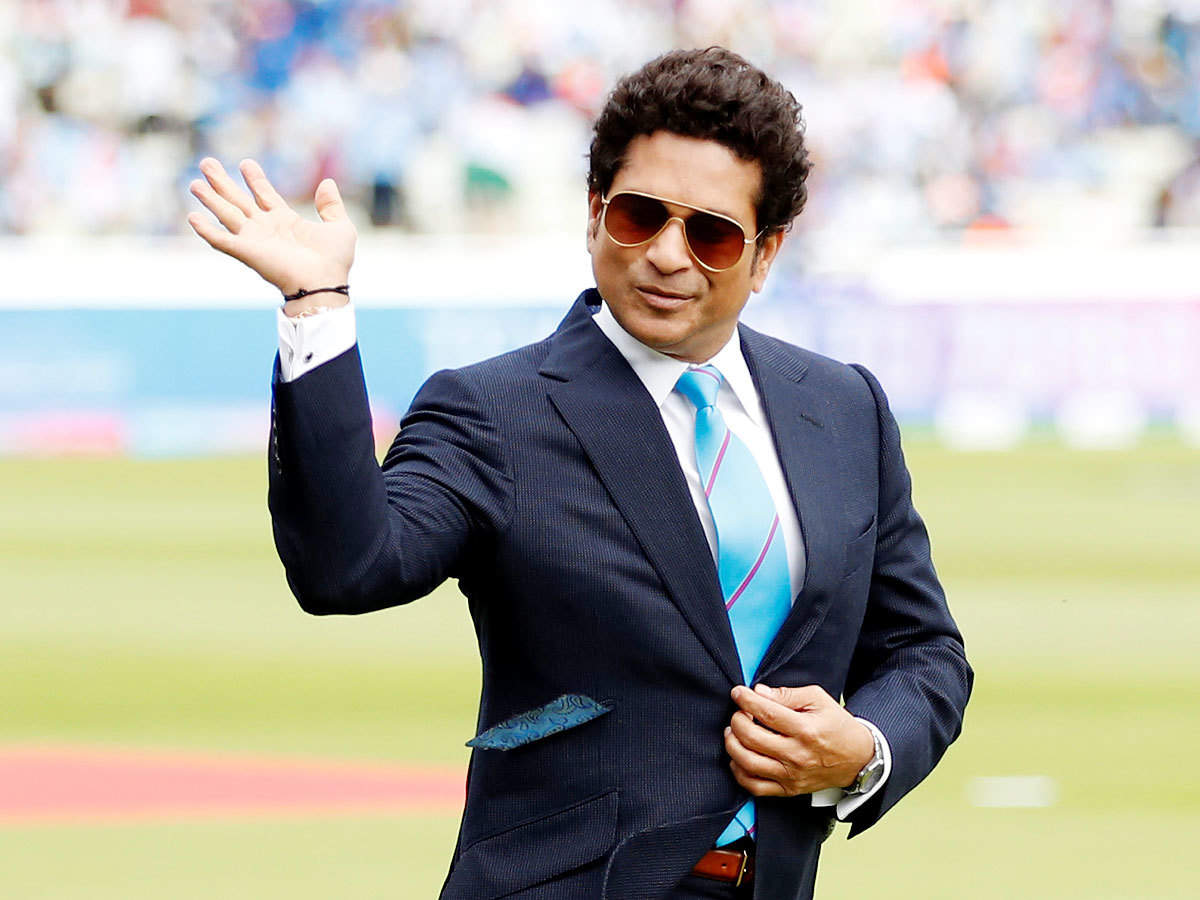 Sachin was all praises for Jamieson calling him the prospective world's leading all-rounder. He admired him for the way he performed in the World test championship against India. Sachin believed that Kyle Jamieson was poised to be the one of the world's leading all-rounders and he had all the talent and skills required to reach the phenomenal height.
Kyle Jamieson's exploits in the world test championship final where he managed to take the 7 wickets and amassed the significant 21 runs in the first inning was the testimony to the fact that he was no less than great. He single-handedly managed to turn the pace of the game to the favour of New zealand.
Since the beginning of the 2020, he has played the 8 tests since and has attained the whopping five-wicket hauls five times. This haul is something that can make anyone wonder and shows how capable he is!! If he sticks to his performance, the day is not far, he will walk down the path of the greatest all-rounder.
"Jamieson is the great bowler and an all-rounder in the New Zealand team. He has the potential to become one of the best all rounders in the world and he is on the path to be the same. When I saw him last year in New Zealand, he impressed me with both bat and ball," Tendulkar, the former India captain said on his official YouTube channel.
When it comes to his achievements against India, It was his second five haul against India. In the First innings, India laid the strong foundation with 146/3. But Jamieson worked his magic, dismissing Rohit Sharma, Virat Kohli, Rishabh Pant. In the second innings, he did not inflict the damage as equally as Trent Boult and Tim Southee but he still took the wickets of the Virat Kohli, Rishabh Pant in the quick succession that disrupted the flow of the game.
Weighing in on Jamieson further, Tendulkar explained what makes the New Zealand all-rounder different. "He is a different bowler from Southee, Boult, Wagner and de Grandhomme. This guy likes to hit the deck hard and likes to move the ball off the seam, while the others try to swing the ball away towards the slips," the former India batsman observed.
He said, there were some variations and angles in the way he bowls that he believes will make him the phenomenon in the coming times.