Punjab CM upset with BCCI for not hosting IPL Games in Mohali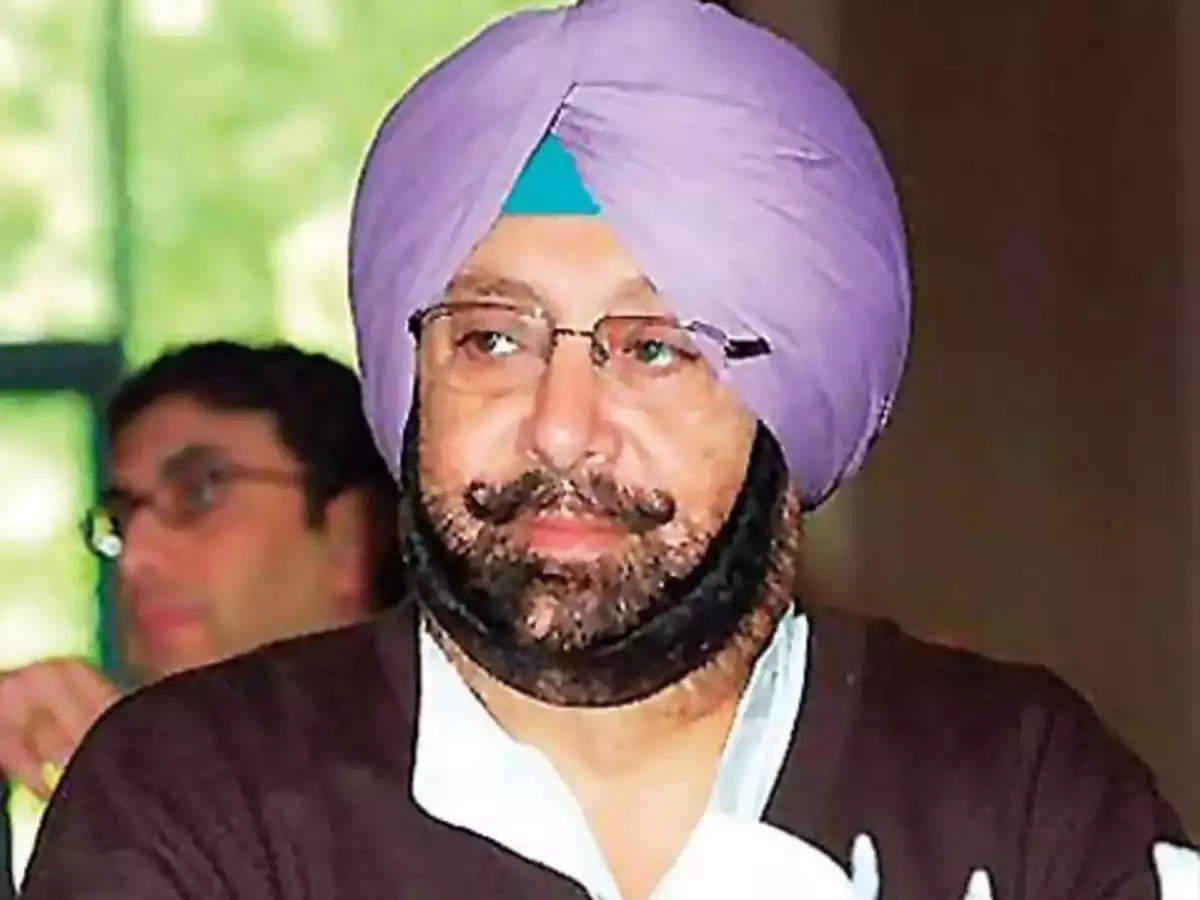 ---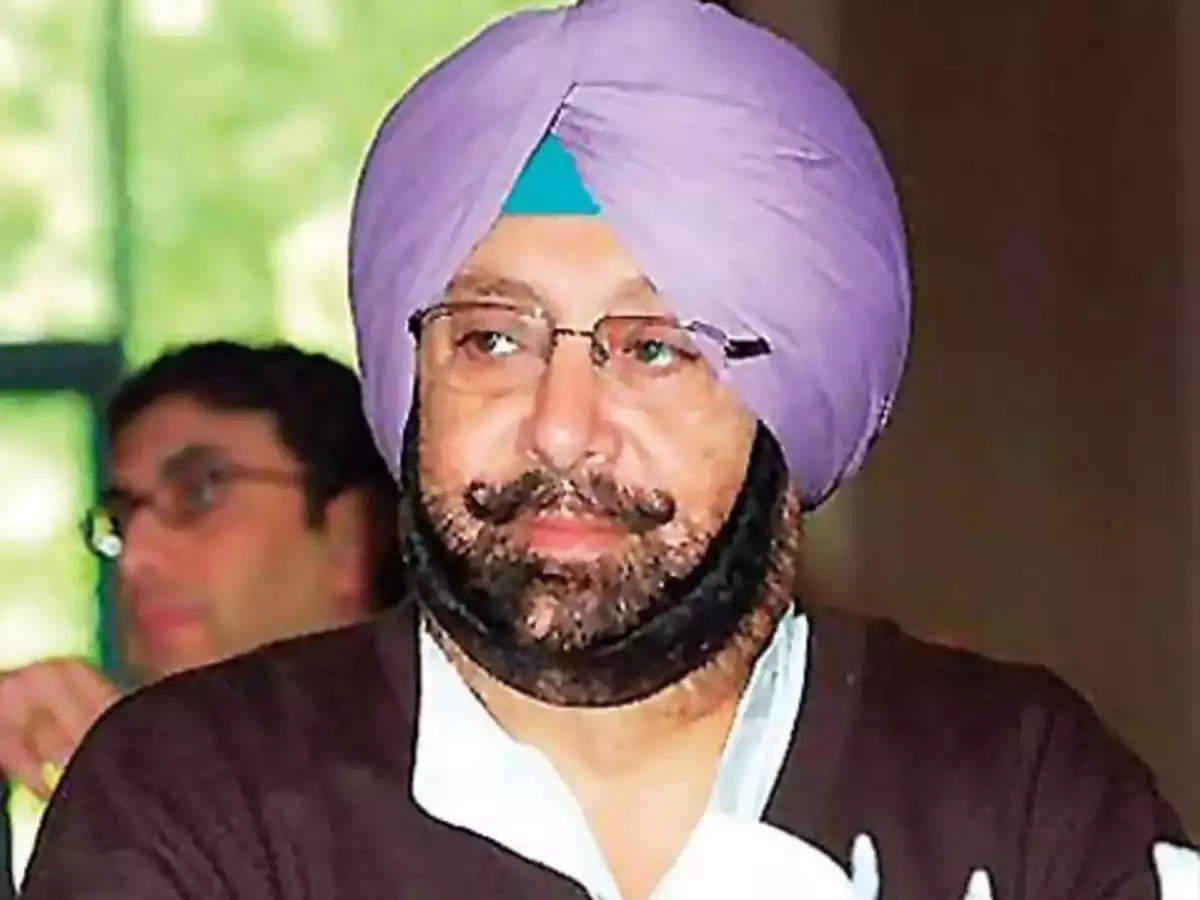 Punjab CM Amarinder singh has expressed his wrath over the BCCI for not including Mohali in their list of cities where IPL is going to be conducted.
The Board of Control of cricket in India has released the list of cities where IPL will be conducted over the period of over a month. BCCI has selected a total of six venues: Mumbai, Ahmedabad, Delhi, Chennai, Kolkata, Bangalore.
After this list was released by the BCCI, there were many states who expressed their displeasure for not conducting the IPL in their home cities. They made the accusation against BCCI for playing the politics over the selection of venues.
One of the foremost voices among them was Punjab CM who came out saying that his government assured the BCCI of making all the required arrangements for successful conduct of the IPL matches. Despite their assurance, they were not included.
He was most disturbed when he realized that IPL matches were conducted in Mumbai despite the grim coronavirus situation there. In mumbai, cases are on the rise. But still, the IPL is being organized there. Mohali has less number of cases in comparison to mumbai. It was considered suitable to conduct the IPL matches. He said:
"I have written to them (BCCI) saying if they can have a match in Mumbai, which has had 9,000 cases per day, then what's wrong with Mohali. We will take the necessary precautions," said Captain Amarinder Singh."
IPL 2021 is set to commence on 9 April
IPL 2021 is planned to begin on 9 April. On the first day of IPL, Mumbai Indians will take on the royal challengers Bangalore in Chennai.
Moreover, no team will have the advantage of playing in their home season. They will have to play only in the 6 venues decided by the BCCI. All the play-off matches will be played in the newly built Narendra Modi stadium in Ahmedabad.
Live
India A tour of South Africa
SA-A vs IN-A
SA-A
*0/0 ( ov)
IN-A
Stumps : India A elected to bowl
Live
Sharjah Hundred League
GED vs ALP
GED
ALP
*142/5 (15.1 ov)
Alif Pharma elected to bat
Live
Nature Isle T10
BAW vs SSS
BAW
SSS
*0/0 ( ov)
Barana Aute Warriors elected to bowl
CNT
OV
CS
ND
Scheduled
Pakistan Womens tour of New Zealand
NZ-W vs PK-W
NZ-W
PK-W
Scheduled
Women's National Cricket League
AM-W vs QUN-W
AM-W
QUN-W