IPL 2021: Rahul Chahar praises Captain Rohit Sharma and explains what makes him the special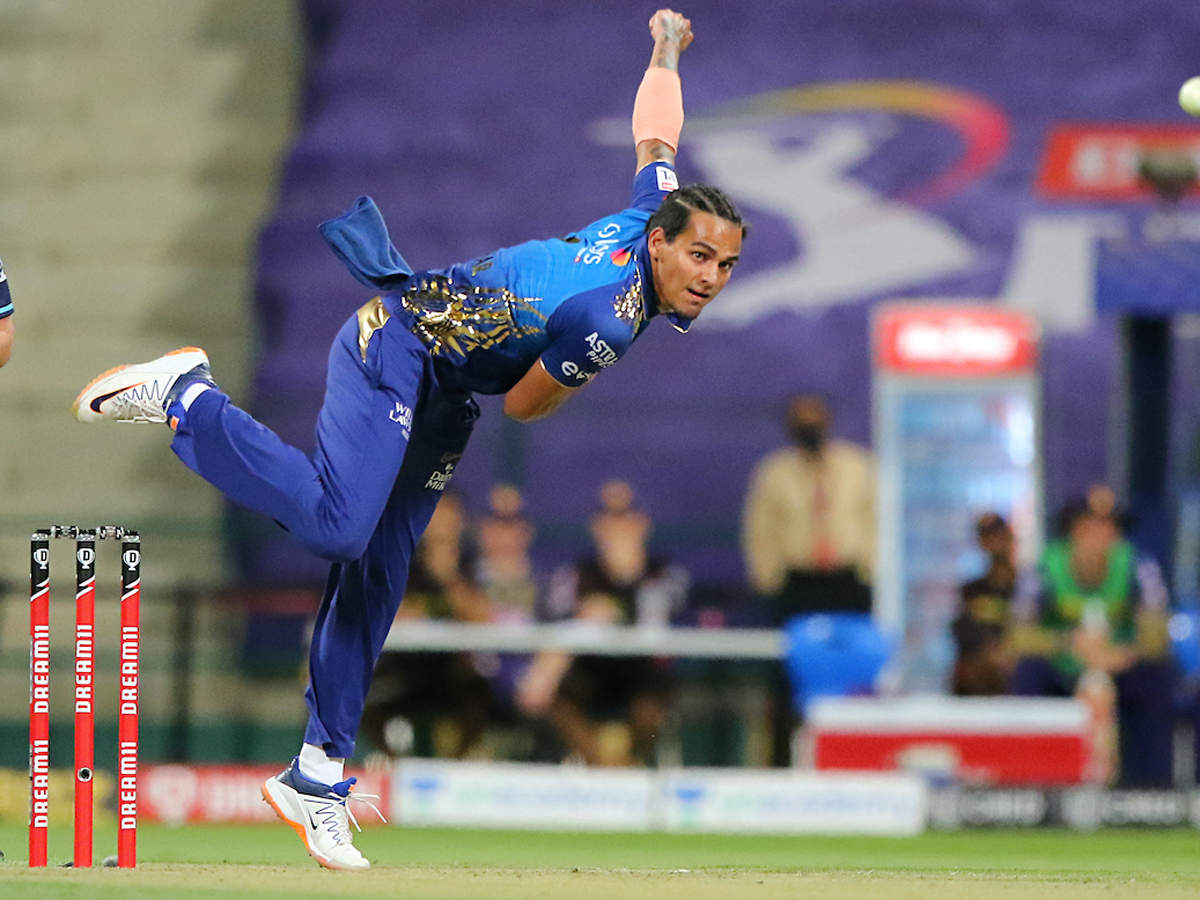 ---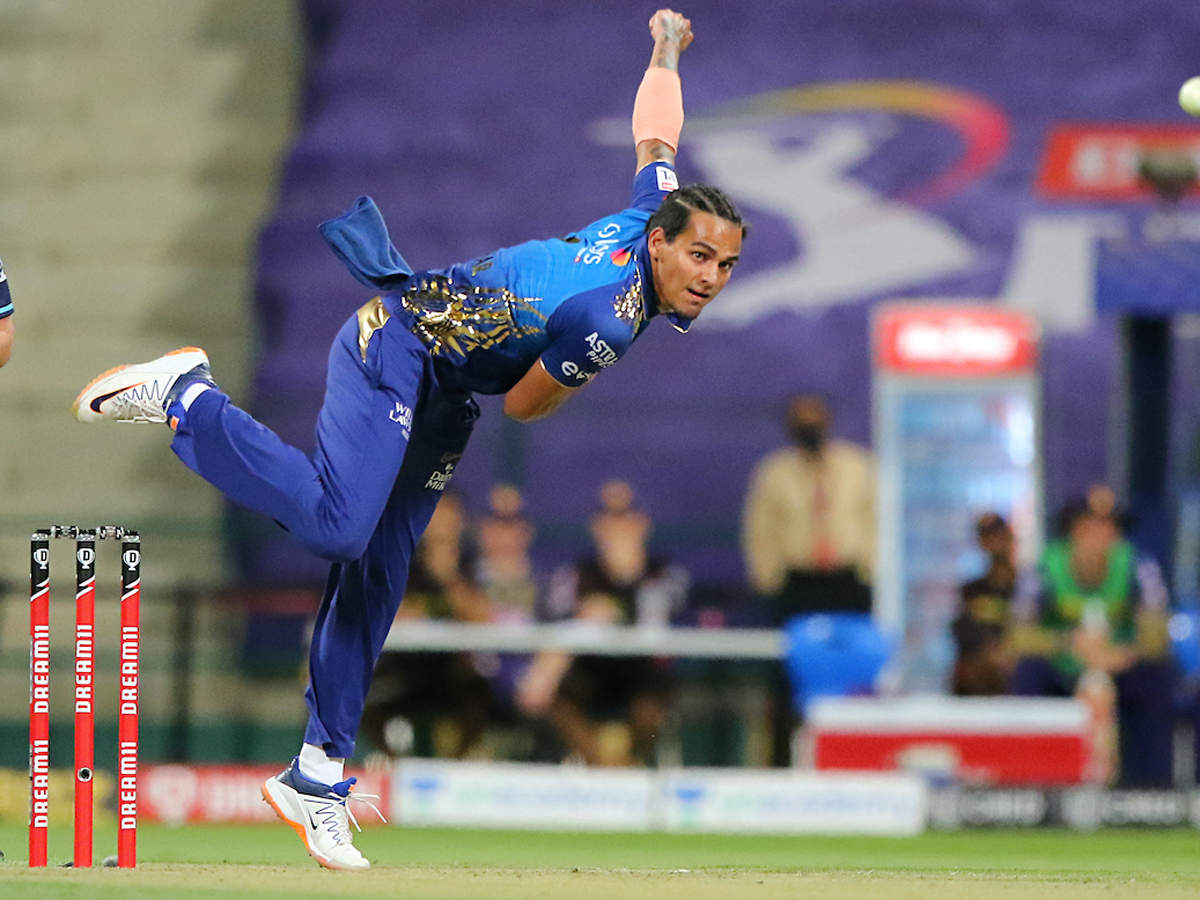 Recently Mumbai Indians leg-spinner Rahul chahar made the statement about Rohit sharma and heaped praises on him. He said Rohit sharma always instils confidence in him whenever I feel low and he heaps on me so much support and advice that has helped me throughout the game of the IPL. Rahul chahar feels lucky to be playing under the captain like Rohit sharma.
Mumbai Indians is the most successful team in the IPL over the years since Rohit Sharma assumed the role of captaincy of the franchise. Mumbai Indians has managed to win the IPL trophies 5 times and all the credits goes to Rohit sharma. He has so far managed to bring the best of the available players and managed to guide to them the correct path.
This is the reason, the teammates have a lot of confidence in his ability to lead the team.
Rahul chahar who has recently has broken into the indian teams said,
"He always gives confidence whenever I'm bowling, even if I'm conceding fours and sixes he backs me and instils a lot of confidence in me. It is one of the things that make him special."
"Whether it's the Indian team or the Mumbai Indians he always gives confidence even when the bowler is getting hit. He understands when the bowler might be nervous and comes and talks to them."
"He says' take some time, talk to me for a bit, then you deliver the ball'. These are the small things that make him special." Rahul Chahar said in a chat with Star Sports."
Rahul chahar who is the leg spinner, has managed to snap 8 wickets in the 4 games at an economy of 7.37. His spell of 4 wickets off the 27 against the Kolkata Knight Riders was the remarkable that led to the unimaginable victory of the Mumbai Indians.
Rahul chahar is aiming at taking the 17 wickets in this season more than what he took in the last season. But he also said he does not look too far.
"I haven't set a particular goal. I don't think too far ahead. I just see it on a match by match basis. But yes, I want to raise the bar from last year. I picked 13 wickets (in 2019), then last year it was 15, Now I'm looking forward to 17." the 21-year-old said
Rahul chahar has been working hard to add more variations in his skills. He said he has practised a lot of googlies since last year.
"I have worked on my old deliveries. I bowl a lot of googlies now I worked on that a lot when I was with the Indian team. Last year I bowled less googlies. So I think that addition was necessary."
Live
India A tour of South Africa
SA-A vs IN-A
SA-A
*0/0 ( ov)
IN-A
Stumps : India A elected to bowl
SPH
*76/6 (7.5 ov)
RB
176/2 (8 ov)
Spartans Hospitalet need 101 runs in 1 remai
Live
Nature Isle T10
VHK vs CRD
VHK
CRD
*75/4 (4.5 ov)
Valley Hikers elected to bowl
Live
Sharjah Hundred League
GED vs ALP
GED
ALP
*3/1 (0.3 ov)
Alif Pharma elected to bat
Scheduled
Nature Isle T10
BAW vs SSS
BAW
SSS
CNT
OV
CS
ND