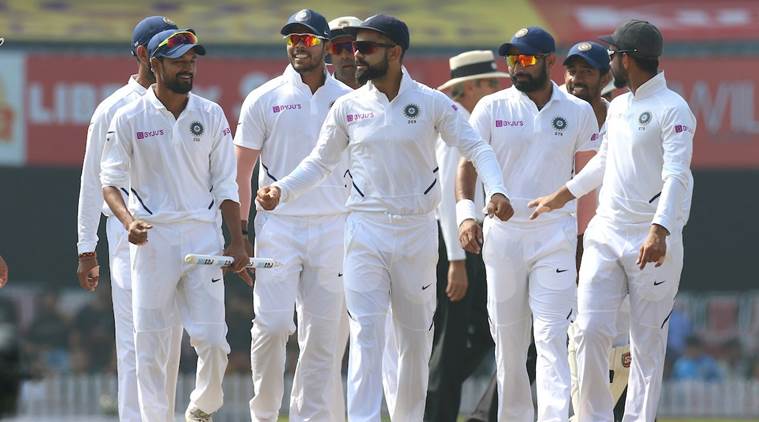 Indian team management has decided to grant the three-week break to the Indian after the World test championship final is concluded. This announcement comes at a crucial time when the players are constantly spending time in bio-bubble and playing series after series. This busy schedule coupled with the bio-bubble has caused the mental fatigue among the many players.
This busy schedule was reflected in their performance.
The WTC final against New Zealand will be played between the 18-22 July in Ages bowl in Southampton. Then, players will scatter for close to the three-weeks to have fun before regrouping again on 14 July to prepare for the five-match series against England starting in the nottingham from August 4.
As skipper Virat Kohli and coach Ravi Sastri had told the media at the pre-departure press conference, there would be a break. There is a six-week gap between the WTC final and opening Test against England, so we had to address the issue of players' well-being. Within the UK, they can disperse off, go for a holiday, meet friends and family," a senior BCCI official told PTI.
Obviously the team could have fun together. But players are free to spend time the way they want.
"Most of them have come to the UK multiple times and have friends and acquaintances around the country. It's only fair that they can switch off," said a source.
Virat Kohli also raised his concerns about the need to let players have enough rest to get charged up again.
Before leaving for England, Indian skipper Virat Kohli had voiced the need for a break after the WTC Final 2021, talking about how India had the pressure of the five-match series as well. "I feel like after you are done with WTC, I think it is a great opportunity to refresh and restructure, hopefully, if things are okay, just for the guys to be normal and disconnect again, to understand that we have the pressure of a five-match series," he said.
"Just the fact that we had the freedom to go out and access the kind of things there, it gave us space to refresh and reset. I think it is absolutely fine, it will give us time to refresh and prepare for a long series," he added.
Team India has been in a stringent bio-bubble environment ever since they arrived in England on June 3. The inaugural edition of the WTC final will take place in Southampton, starting June 18.