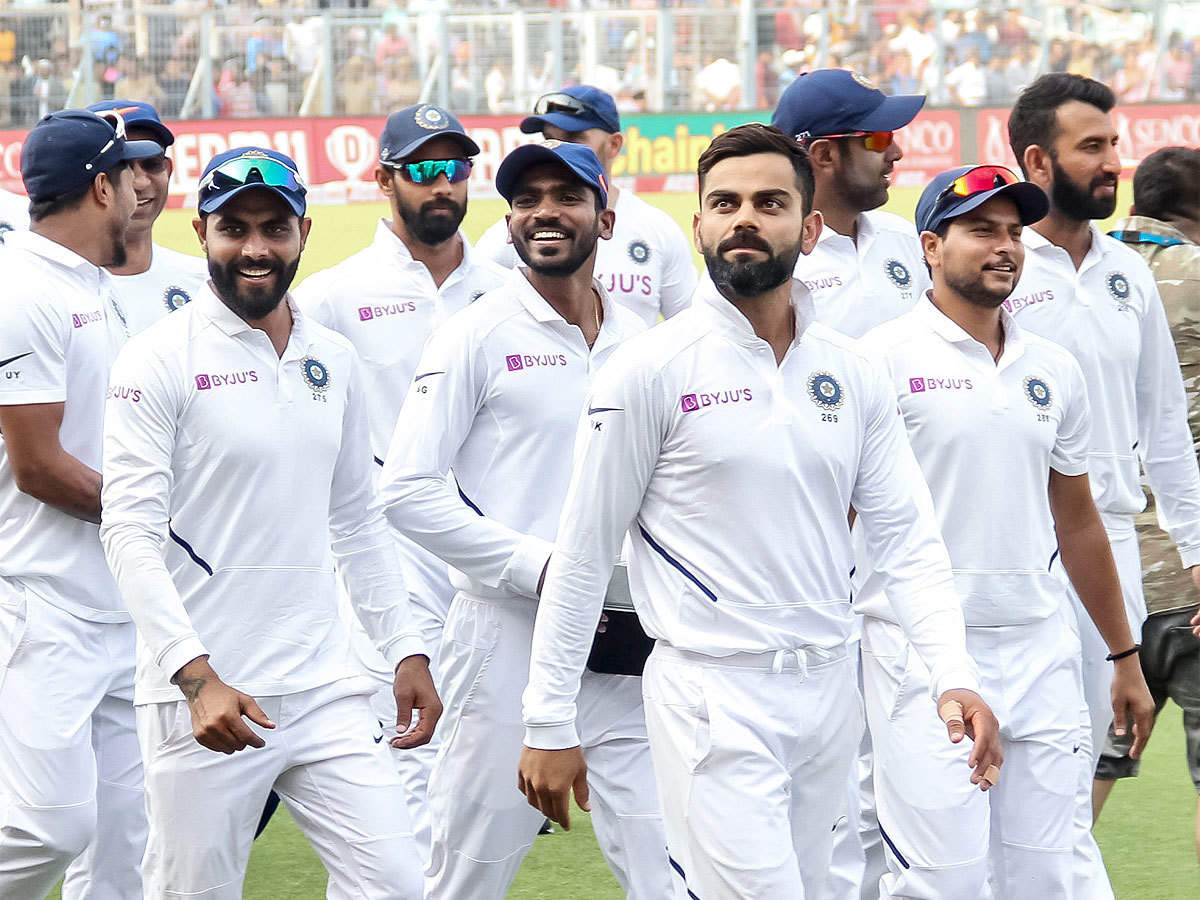 England and Wales cricket has heeded to India's requests to conduct a couple of tour games ahead of the England test. The England cricket board confirmed this development.
This announcement has been made after a phone call between BCCI secretary Jay shah to ECB chairman Ian Whatmore and CEO Tom Harrison where Jay shah got the approval to organize tour matches
It is understood that the team schedule is being worked out, which is likely to happen in the July end in Durham where Indian team will be present for the pre-series preparation.
It was on the request of the BCCI that England cricket board gave permission to organize the tour matches. An official board member of the BCCI confirmed this development and made the announcement on 2 july.
"We are aware of a request from the BCCI to play a three-day warm-up match against a County Select XI as part of the Indian Men's Test team's build-up to the five-match Test series. We are working through the operations and COVID-19 protocols to ensure we are able to deliver this and will confirm in due course.
BCCI made the request earlier to conduct the practise matches between India and England as it will give them time to adapt conditions. But the ECB did not grant the permission citing the reasons as coronavirus protocol and security, unavailability of the county teams.
As per the current arrangement, Indian players are off the field, taking the break after the world test championship final. Their vacation is likely to end on the 14 july when they will assemble in Durham. They are going to camp there at the Emirates Riverside Stadium till August 1. Then they will move to Nottingham for the first Test which starts at Trent Bridge on August 4.
The conversation around the tour games started after Virat Kohli expressed the opinion that players should be allowed to play the tour games before the start of the tests. "We obviously wanted first-class games, which I believe have not been given to us. I don't know what the reasons for that are. But yeah, other than that I think our preparation time will be ample for us to be ready for the first Test," the India skipper had said.