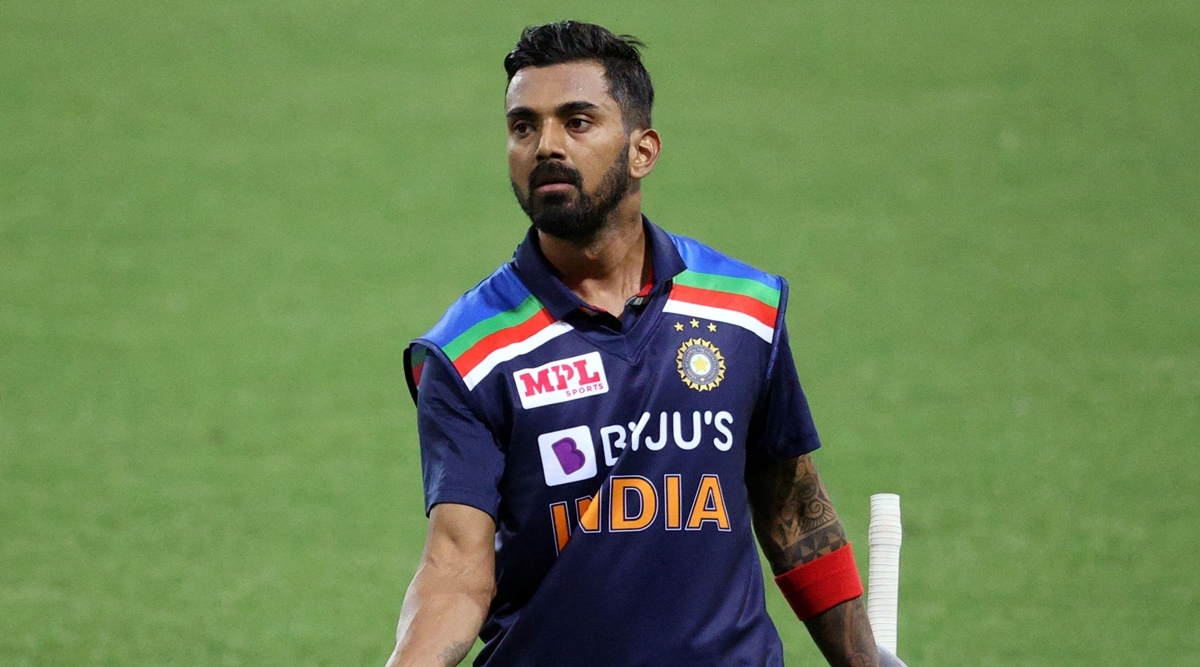 India is going to play the 5th T20 against England. This match is going to be the decider as to who wins the series. So far, both India and England are drawn to 2-2. Both teams have shown the resilience and courage to bounce back after loss. This time, we will have to wait and watch as to who performs the better to clinch the title.
One of the main important issues is going round that who will open for India? KL Rahul has been the worst performer so far in the last four matches. It is being said that Virat Kohli has given priority to KL Rahul again over Ishan Kishan for the fifth test despite performing the worst.
Ishan kishan who played some match winning knocks in his debut match. In the very next match, he could not play some noticeable innings. In the fourth T20, he couldn't be the part because of a niggle. However, in the fifth T20 he will have to be on the bench as again Virat kohli reposed trust in him.
Overall score of KL rahul in all four T20 as an opener is 1,0,0,14. If anyone else had been in his place, he would have been kept out of the team. It is quite unclear as to why team India persists with him.
Hence, it is a possibility that Rohit and KL Rahul will again open for India. Rohit himself has been at the receiving end of criticism as he himself has not given some memorable performance when team India was required of him.
Team India is up to play the decider T20 against England on saturday. Both teams are in winning spirits. It would be a great competition to watch.