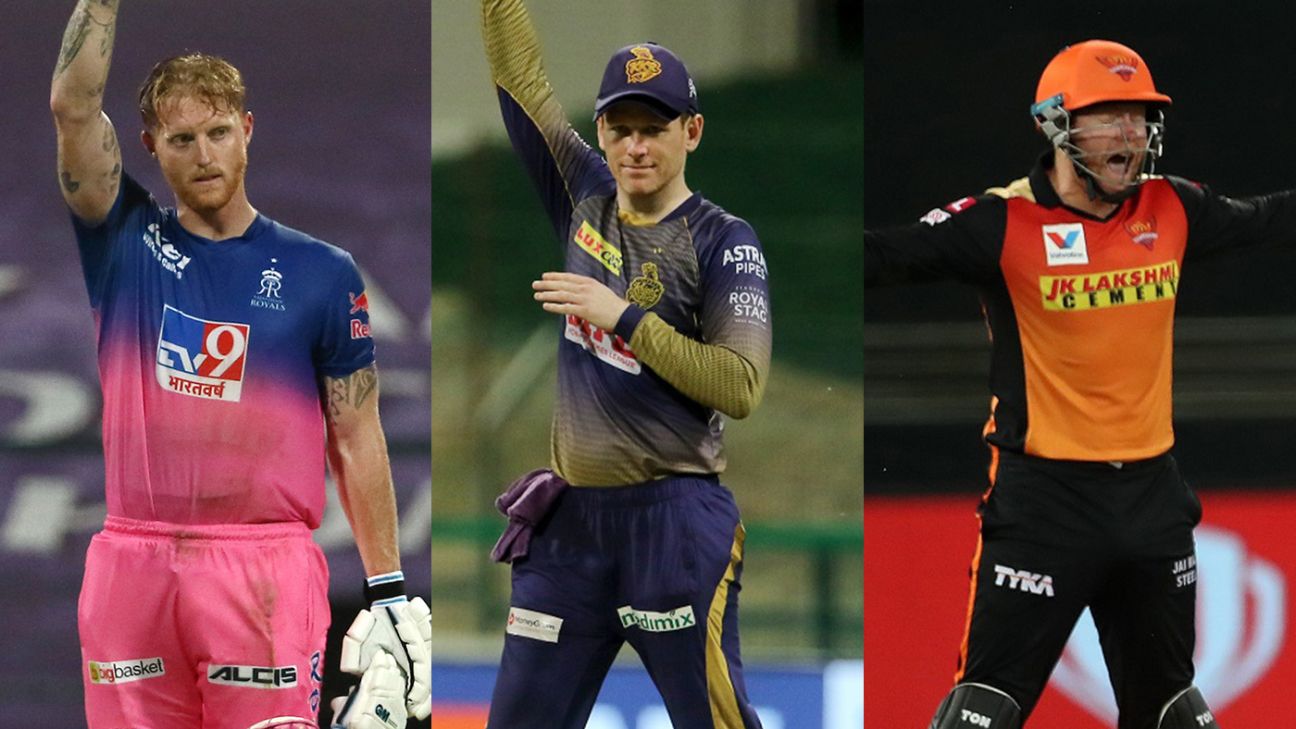 It may be bad news for some IPL teams as the England Cricket Board has made it clear that players who have been selected in the T20 world cup squad need to be mandatorily available in all the matches. However, initial matches of the T20 world cup might clash with the knockout matches of the IPL. IPL franchises where England players are present and performing at their best will be at a loss.
England players will arrive in Pakistan on 9 Oct to play two T20s against Pakistan that will take place on 14 and 15 October. These two T20 matches will be the first part of the build-up to the T20 world cup campaign. The second part will conclude once they arrive in the UAE. The ECB wants all their players to be available when these matches take place. England players' commitment to the IPL will close on 8 Oct when all the groups' matches will end.
The England tour to Pakistan clashes with the latter stages of the IPL, which begin on October 10 with Qualifier 1. The Eliminator and Qualifier 2 then take place on October 11 and 13 respectively. The IPL final takes place on October 15. If franchises with English players qualify for the knockout. It is said that respective teams may ask for permission for the players to stay a bit longer. However, it is unlikely that the ECB will allow them to play in the knockouts.
A total of 10 England players are participating in the IPL this season. Of the 10, 9 players have been selected in the 15 member world cup squad. Only the one player George Garton from Bangalore will not be making it into the world cup squad.
England's first match will start on 23 Oct against the West Indies.
The franchises with England players that will enter into the knockout stages, will be most impacted. Chennai super kings come in the category that will be most affected by this decision as Sam Curran and Moeen Ali are present in the CSK. Tom Curran who is at the top of the table and is poised to play a huge role in the remainder of the IPL, his absence will create a huge void in the Delhi capitals. Rajasthan Royals are also likely to make it to the knockoff. Liam Livingstone is also part of the IPL.