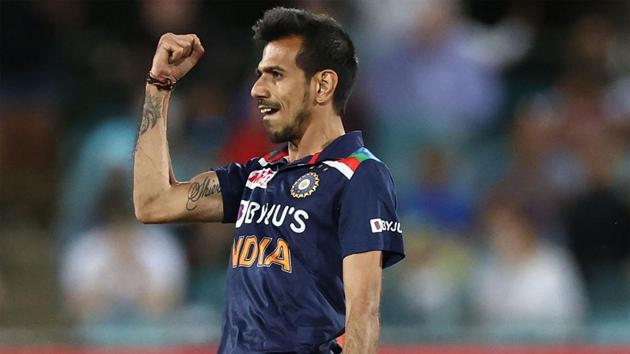 India's leg spinner Yuzvendra chahal and all-rounder K gowtham were tested positive for the corona virus in the latest round of testing. They were amongst the eight players who were identified as players who came in close contact with the krunal pandya who was the first one to have been found corona positive.
Earlier when they were tested after the krunal pandya was found positive for the covid they were negative. Now, they have been immediately isolated and given the due care so that they can recuperate soon.
Now chahal and K gowtham will have to stay in colombo and the rest of the four players will be returning to India. The four other players were Krunal's brother Hardik, Manish Pandey, Deepak Chahar and Ishan Kishan. Indian squad is scheduled to fly back to India on Friday.
It is also said that the pair of Surya kumar yadav and Prithvi shaw will stay back in colombo. They were also in close contact with the Krunal pandya. Once it is confirmed they are fine, they will depart for England to join the other Indian test squad against England.
Krual pandya who has immediately been isolated once he was found positive for the covid, he went through all the rapid antigen tests to get the proper confirmation. Others eight players who were in close contact with him, were moved into the separate facility away from the indian players.
Krunal will have to stay in an isolation facility for more than a week, thereafter he will be required to undergo the mandatory test to be uncertain if he is positive. Then he will be able to leave for India. The same rules will apply for other close contact players.